Project Partners
---
ITM Power (Coordinator), United Kingdom - www.itm-power.com

ITM Power is a dynamic, innovative company committed to clean sustainable energy solutions based on water electrolysis using Polymer-Electrolyte-Membrane (PEM) technologies. ITM has grown from its original platform of novel hydrophilic polymeric electrolytes (for water electrolysis and hydrogen fuel cells) to that of a technology provider. ITM now has both a strong base of intellectual property and engineering expertise for providing hydrogen solutions. ITM was established in 2002 and has undergone the transition from research to commercialisation.
ITM will coordinate the NEPTUNE project. ITM has large experience in leading national and international R&D projects with both public and industrial partners and competent administrative, financial and legal support to manage such projects and ensure successful delivery of the contractual requirements. ITM will also develop their stack platform and balance of plant for DSM operation and undertake stack and BoP testing, baseline, in the lab and in the field to develop a system design which will enable costing of a MW system to enable whole life cost analysis to be undertaken.
---
ENGIE, France - www.engie.com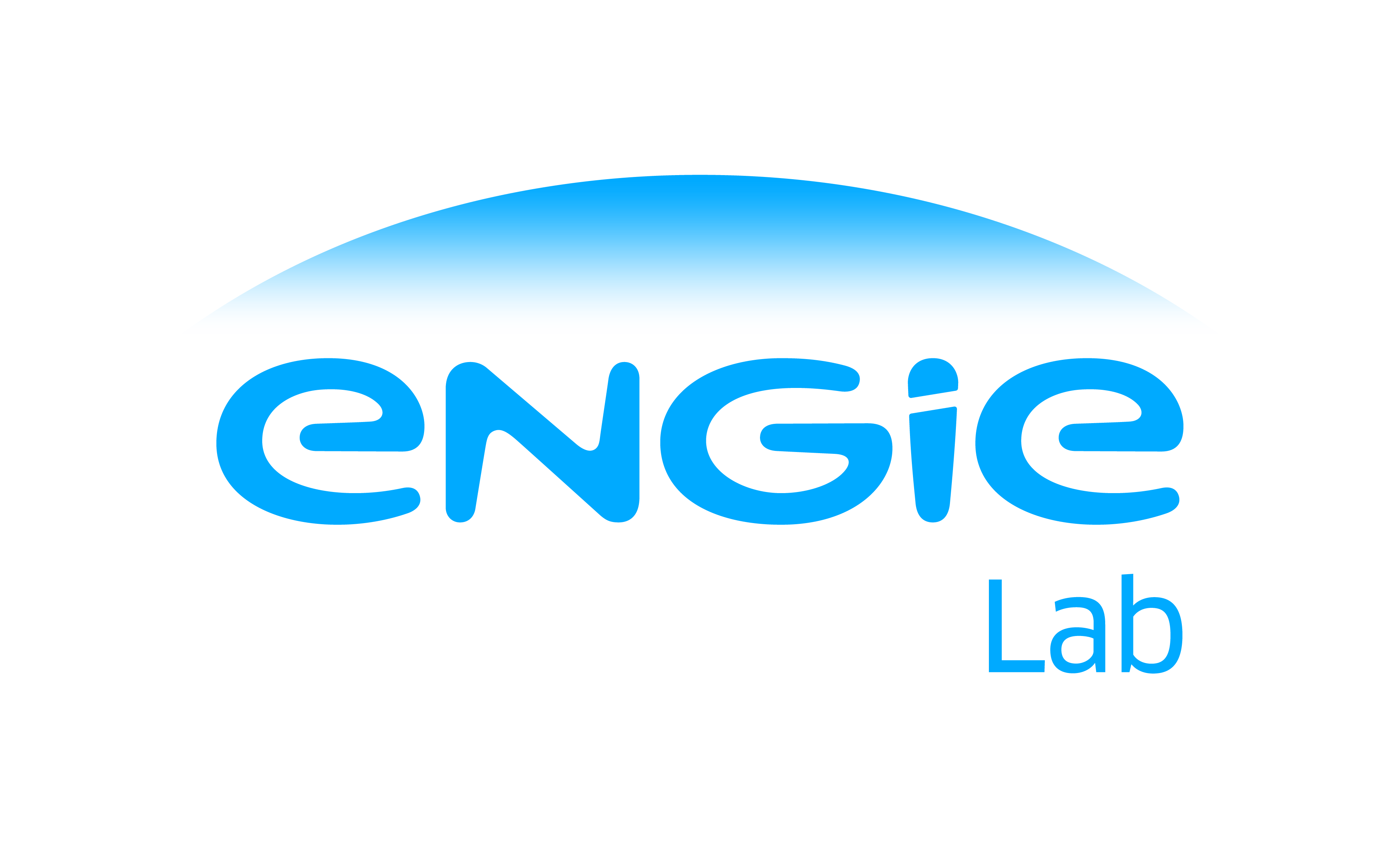 ENGIE Lab CRIGEN, part of the ENGIE Labs network, is ENGIE group's corporate center for R&D and high-level expertise devoted to new energy resources (hydrogen, biogas and LNG), new energy uses in cities, the building and industry of tomorrow, and emerging technologies (computer sciences and Artificial Intelligence, drones and robotics, nanotechnologies and sensors.
ENGIE Lab CRIGEN conducts operational R&D projects and develops pilots on behalf of the New Corp, Métiers and Key Programs, Business Units (BUs)and external customers, with the goal of mastering tomorrow's technologies, bringing them to maturity, and preparing the energy transition. Its activities are also strongly focused on the implementation of innovative offers and solutions to improve Bus' operational performance and to build new revenue streams. ENGIE Lab CRIGEN, through its "Hydrogen Lab" team, leads WP2 and will help in particular in assessing the markets for the new electrolysis solution developed within NEPTUNE.
---
Solvay Specialty Polymers - www.solvayplastics.com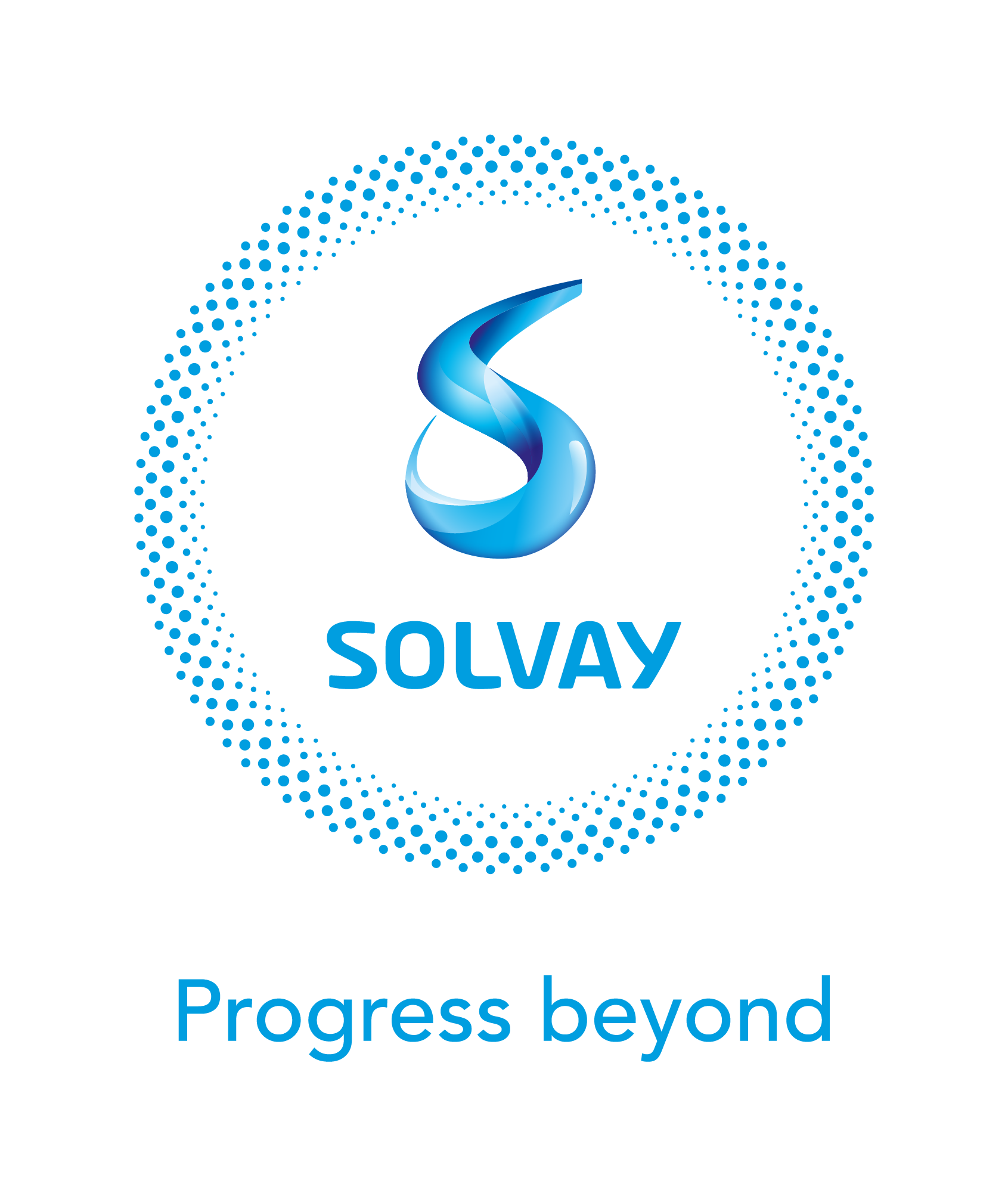 The company represents one Global Business Unit (GBU), named Solvay Specialty Polymers, created on 1st April 2011 by merging the activities of four leading Solvay companies previously named: Solvay Solexis S.p.A, Solvay Advanced Polymers LLC, Solvay Padanaplast S.p.A and SolVin SA. Specialty Polymers is now mainly focused on different special materials such as: Fluorinated Polymers, Aromatic Polymers, High-barrier Polymers and Compounds.The company has its own major competencies and is vertically integrated thanks to unique manufacturing technologies and constant research effort. Specialty Polymers continuously develops new products for a wide range of high-tech applications. The GBU operates worldwide and has its own Headquarter in Bollate, close to Milan (Italy).There are more than 10 R&D Centers worldwide, among them the greatest two are in Bollate focused on fluorinated materials (about 220 people) and in Alpharetta (US) focused on aromatic polymers (about 130 people). There are 14 production sites worldwide mainly in Europe, US and Asia. Besides production sites, the Company has independent Commercial Offices also in Japan, Brazil, Korea, Taiwan, China and South Africa. Within each location one or more production areas are dedicated to produce a series of intermediate andfinished products to cover over than 35 product brands.
SOLVAY SPECIALTY POLYMERS leads WP3 and will be focused on the development of innovative membranes and ionomer dispersions for application in electrolysis.
---
CNR-ITAE - Consiglio Nazionale delle Ricerche - Institute for Advanced Energy Technologies, Italy - www.itae.cnr.it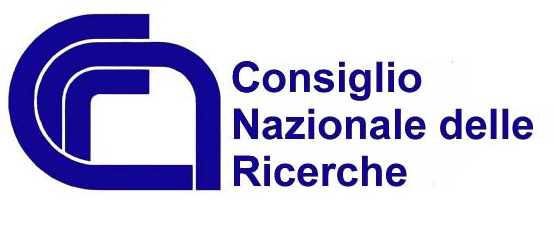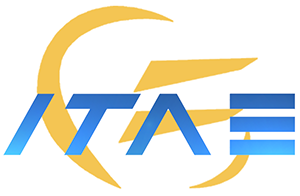 The Institute for Advanced Energy Technologies (CNR-ITAE), is located in Messina (Italy) and it belongs to (CNR), in particular to the Department: Engineering, ICT and Technologies for Energy and Transportation. CNR is a public research organization; its duties are to carry out, promote, spread and transfer research activities in the main sectors of knowledge growth and use this research for the scientific, technological, economic and social development. The CNR-ITAE Institute has a long and proven experience in several categories of electrochemical and energy conversion devices including electrolysers, fuel cells, batteries, heterogeneous catalysis and renewable energy sources. The research activity of CNR-ITAE is based on a mixture of basic and applied research, carried out through a multidisciplinary approach. CNR-ITAE is focused on innovating electrochemical energy conversion technologies through up-to-date knowledge in materials science, micro- and nano-technologies, polymer science, and system engineering.
In the framework of Neptune, CNR-ITAE is workpackage leader of WP4 Catalysis; it is also involved in specifications, membranes optimization MEAs assessment and dissemination activities.
---
IRD Fuel Cells A/S, Denmark - www.irdfuelcells.com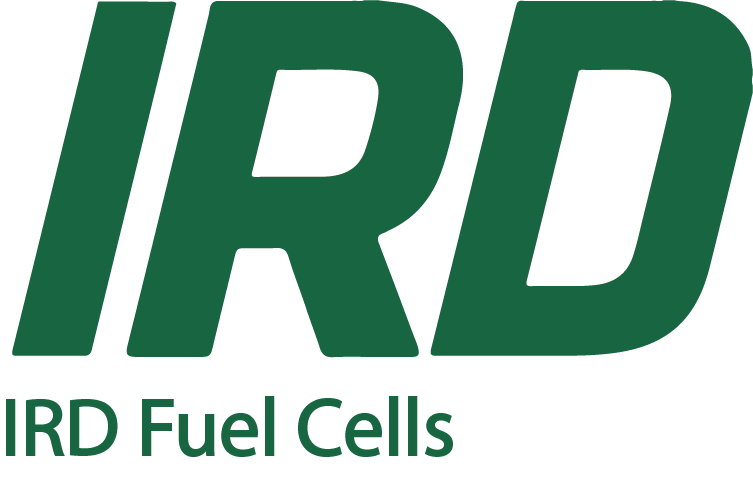 IRD Fuel Cells A/S. is a small independent high technology company devoted to the development and production of fuel cell and electrolyser materials, MEAs and components. IRD operates internationally through its own organisation and through daughter companies, associates and licensees. The core competencies of the company include various ink/slurry mixing equipment and coating production at all scales of electrode assembly production from prototype to full-scale production. The production facility at IRD Fuel Cells A/S is capable of manufacturing CCM (Catalyst Coated Membrane), GDE (Gas Diffusion Electrodes), and MEAs for PEM (Polymer Electrolyte Membrane) fuel cells, PEM electrolysers and DMFC (direct methanol) fuel cells. IRD offers fuel cell electrode components. IRD has demonstrated its capability of up-scaling processes, so that large-scale commercial production is established on the basis of manufacturing processes related to development phases. The IRD R&D programmes include the development of materials and MEAs for LT-PEMFCs, DMFCs and PEM electrolysers. The IRD PEMEC development was initiated in 2010 in the PrimoLyzer project where a cost-minimised, highly efficient and durable 1 Nm3/h PEM-Electrolyser stack was designed based on in-house developed PEMEC MEAs. IRD coordinated the PrimoLyzer project. Developed stack components are verified in prototype stacks and micro-sized modules. IRD heads the WP5 work in Neptune, which comprises MEA development, MEA test, and MEA manufacture.
---
Pretexo, France - www.pretexo.com

PRETEXO is a small company (EURL) created in 2007 by Dr Nathalie Cros. In collaborative projects, Pretexo has developed various activities to facilitate and improve information sharing, communication and dissemination between partners and towards the public.
Pretexo proposes its skills in various fields such as administrative management, reporting, implementation and maintenance of dedicated project websites and internal project workspaces, and meeting organisation. Pretexo's assistance allows the coordinator and each partner to focus on scientific aspects of the project. Pretexo is currently involved in administrative management and achievement of communication tools (web sites, internal workspaces, workshop organisations) of several European and French National Research Agency funded projects. Further, Pretexo provides complete organisational support for scientific international conferences.
PRETEXO leads WP7 and will help in particular in disseminating the project's results, editing the progress reports and deliverables.
---